HVAC Services
Ready to Help with Your HVAC Issue
Residential And Light Commercial Hvac In Casper
24 Hour Heating & Air Conditioning completes work on heating and cooling systems, as well as boilers.
Our professionals can complete maintenance, repair and replacements on any of these systems, both for residential clients and small businesses throughout Casper, WY.
For over 16 years now, we have been working with HVAC in Casper, WY, and we have seen a multitude of problems. No matter the issue you're facing or the system that needs replacing, our timely and experienced professionals have your HVAC needs covered.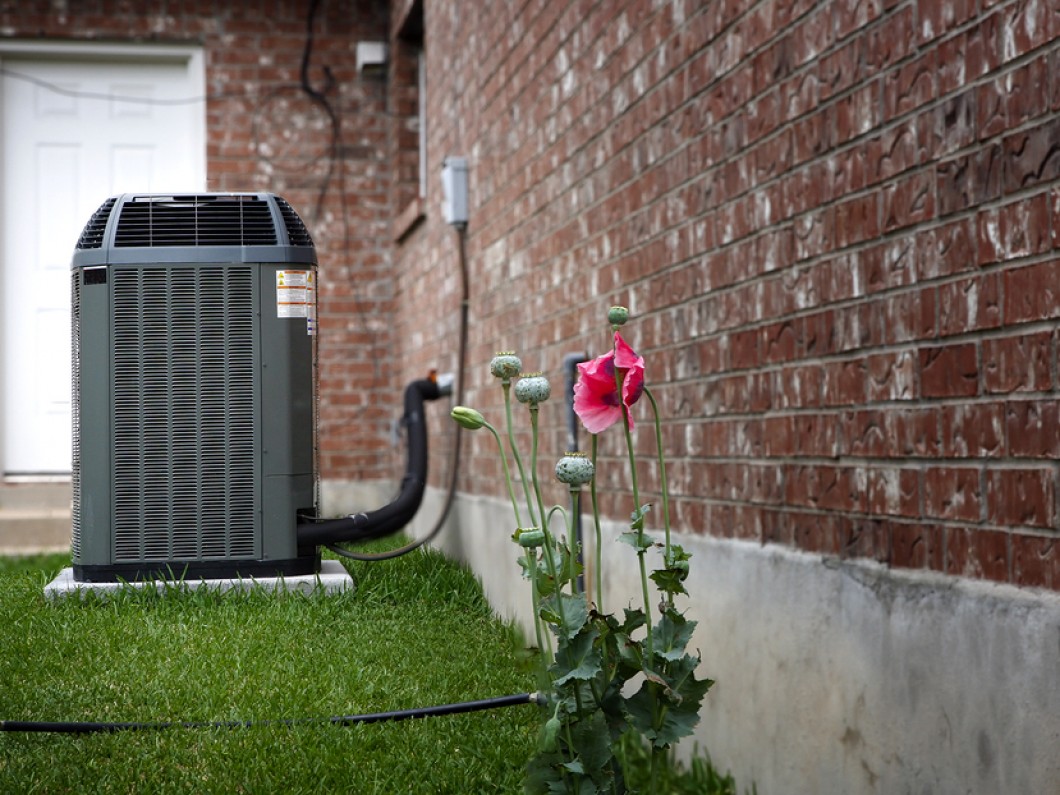 We have the right tools, equipment and expertise to handle whatever service you need completed.
When you call 24 Hours Heating & Cooling, you'll be able to take advantage of our:
Free Estimates on Heating or Cooling Replacements
Exceptional Customer Service, Delivering on Promises
Affordable and Prompt Service from Live Technicians
Get in touch with one of our professionals at any time for our 24 hour emergency services. Also, if you are interested in our club membership benefits, call us at 307-261-9985