Ducts
The Trusted Choice for Air Duct Services
Duct Work in Casper, Wyoming
When there's a problem with the air ducts at your home or business, you're letting your hard-earned money escape right from your hands. If there's a leakage issue or if your air ducts are clogged with particles, you aren't efficiently transporting the air or heat throughout your home.
24 Hour Heating & Air Conditioning can complete light residential and commercial air duct work in Casper, WY. We can diagnose whatever problem is plaguing your air ducts, which may include:
Damaged / Inefficient Air Ducts
Tangled / Crushed Air Ducts
Gaps in Air Duct System
Clogged Ducts, Full of Particles
Our experienced duct work technicians can complete whatever is necessary to get your air duct system functioning properly. We have all the tools and expertise needed to get the lungs of your home or business breathing properly.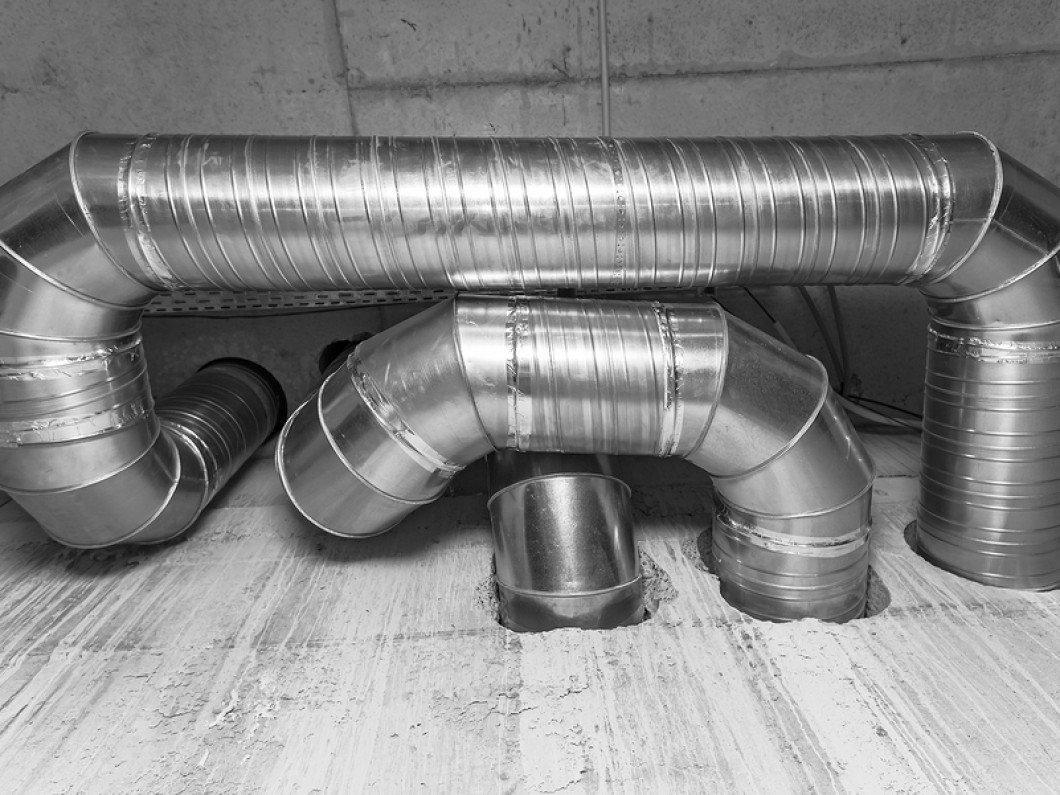 With an effective air duct system, you can:
Save 10-20% on Your Monthly Utility Bills
Improve the Air Quality in Your Home
Reduce Allergies and Respiratory Problems
For 16 years and counting, residents in the Casper, WY, have relied on 24 Hour Heating & Cooling to address their HVAC problems. If you believe there is something wrong with your air ducts, get in touch with our technicians today.